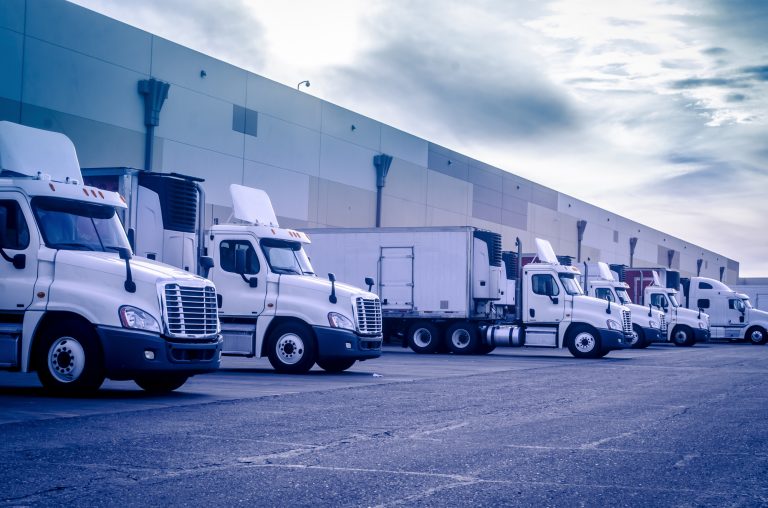 If want to start a new career in the trucking industry, you should know what freight is best for you. Trucking companies transport a variety of freight that ranges in value, size, and content with the help of trucks. Professional truck drivers move freight from one end of the country to the other. Here you can read more information about the different types of freight and the types of trucks that transport that freight so you can choose what type of freight is best for you.
What Types of Truck Freight Can I Choose?
Each kind of truck freight has its own role in transporting cargo across the country. There are several main methods for moving freight. Here you can see the most common types of freight and shipping modes:
Less Than Truckload is the method of shipping freight. It is widely used because of its economical approach to shipping. LTL transports small items with weight from 100 to 20,000 pounds and does not fill up an entire truck. So, LTL cargo can be shipped with other LTL freight. It helps save time and money. A truck with such freight may stop several times before it reaches its destination. Combining shipments can speed the process and save money.
Such method of shipping freight is incredibly similar to LTL. The main difference is that for Volume LTL the cargo exceeds certain specifications for volume and weight. It requires more shipping charges and more space on a trailer.
With such method of transporting, a trailer is used to move one shipment especially if the cargo requires more space or specific shipping conditions. The freight isn't transferred from one trailer to another.
Expedited freight is used for transporting time-sensitive cargo. A truck with such cargo doesn't stop until reaches its destination. It is also used for critical shipments.
Intermodal freight uses different forms of transportation via train, ship, and truck. Transporting freight with these intermodal shipping containers can be better for the environment and inexpensive.
Some kind of freight can't be boxed or be easily put on a pallet. That' s why van move service is used to move items that cannot be repackaged and must be handled with care. LTL shipment takes more time to move the goods from one location to another.
Types of Trucks That Transport Freight
Different types of trucks transport freight in different quantities with its own specialized purpose. Learn more about different types of trucks that move freight, and choose which is best for you.
Refrigerated Trucks – These trucks are also known as "reefer trucks" and have a temperature-controlled trailer. These trucks transport freight that must be in a certain temperature zone like pharmaceuticals, perishables, and potentially hazardous materials.
Step Deck Trucks – These trucks have a large, open surface for moving freight. The surface on a step deck truck is low and close to the ground. These trucks move cargo that is taller and can't avoid hazards like bridge clearances.
Flatbed Trucks – These types of freight trucks have a flatbed that makes it easier to load and unload large freight that wouldn't fit in a standard trailer. Flatbed trucks are used for hauling oversized cargo such as large manufactured products, construction goods, and other loads that are secured with tarps and straps. To identify this type of truck freight on the road, truck drivers must use red flags and lights.
Dry Vans – A dry van is the most common truck freight with a standard 53-foot trailer. They move different goods from electronics to consumer products that don't need to be kept at a certain temperature. Every day dry vans move the sheer volume of product.
New Sound Truck Driving School Can Prepare You to Move Any Kind of Freight
No matter if you're planning to transport consumer products in dry vans or construction equipment on flatbed trucks, at New Sound Truck Driving School we will help you obtain your Commercial Driver's License in as little as several weeks. Our instructors will prepare you to haul any kind of freight, and you will be able to choose what type of freight is best for you.
Ready to hit the road? Contact us today at 253-210-0505!