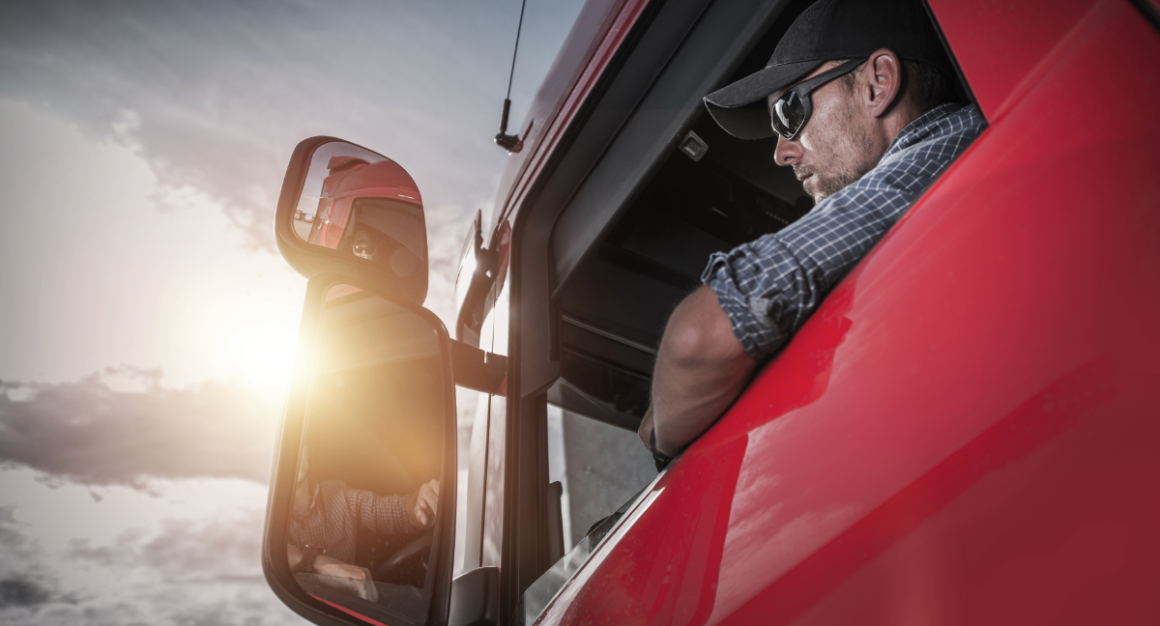 Trucking is one of the most important ways to deliver goods from one place to another, and a truck driver is a part of this transportation network. If you want to get behind the wheel and become a professional trucker, we can help you. At New Sound Truck Driving School, we provide truck driver training for drivers who are ready to begin their training to enter this industry. If you want to know how to become a professional truck driver, learn more about this profession from our article.
How To Become a Truck Driver
If you plan to become a truck driver, you need to know about some important information that will help you to obtain a CDL. We want to recommend you some steps towards becoming a truck driver:
Find a truck driving school
You need to know how you will practice CDL training. You need to have access to a CMV to practice on, and a place to do this. If you obtain your Commercial Learners Permit, you can drive on public roadways, but you need a valid CDL holder to be in the truck with you at all times. At New Sound Truck Driving School, our experts can train you for your CLP and offer you all of the necessary training equipment.
Attend a CDL driving school
If you attend our truck driving school, you can learn all needed information about trucking to get your CDL. What do you learn in truck driver school? What aspects of trucking can students learn at NSTS? Our courses include defensive driving techniques, pre-trip inspection, air brake systems, and a lot more of what you need to obtain your CDL. Then, we train our students behind the wheel. They practice turning maneuvers and a series of backing in our training yard, and then with one of our CDL driving instructors they will hit the road.
Graduates take their CDL test with the State Registry of Motor Vehicles. We train the main CDL license types for truckers – Class A and Class B. Each state may require unique rules for taking the CDL test and we can help you answering your specific questions.
Pass testing and a physical
To ensure the safety and well-being of everyone on the road, future truckers are required to pass drug testing as a part of their CDL process and pass a DOT physical that measures a potential driver's overall wellness.
Obtain your CDL completing driving school
When you finish all necessary CDL and state level testing, you can start applying to trucking companies and begin your career as a truck driver. At New Sound Truck Driving School, we work with students throughout their time in school and try to find a good company match for them.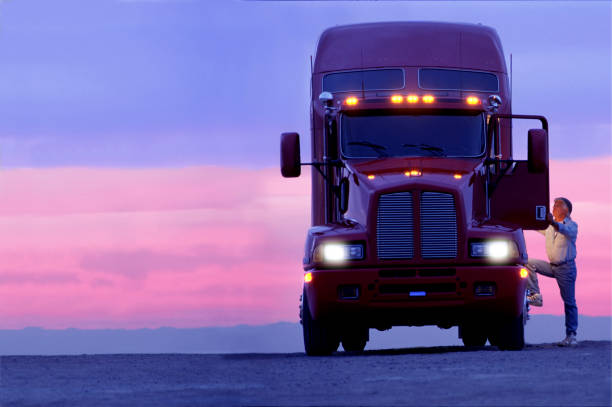 How long does it take to become a trucker?
It depends on such factors:
Do you want to obtain a Class A or Class B license?
Do you have any prior experience with trucks?
What kind of training schedule do you prefer?
If you are planning career training to become a truck driver, we can help. At NSTS, we will teach you how to operate a truck and you can get your CDL in just several weeks.
If you want to know how to become a professional truck driver, contact us today at 253-210-0505 to learn more about the courses we offer to those that qualify!