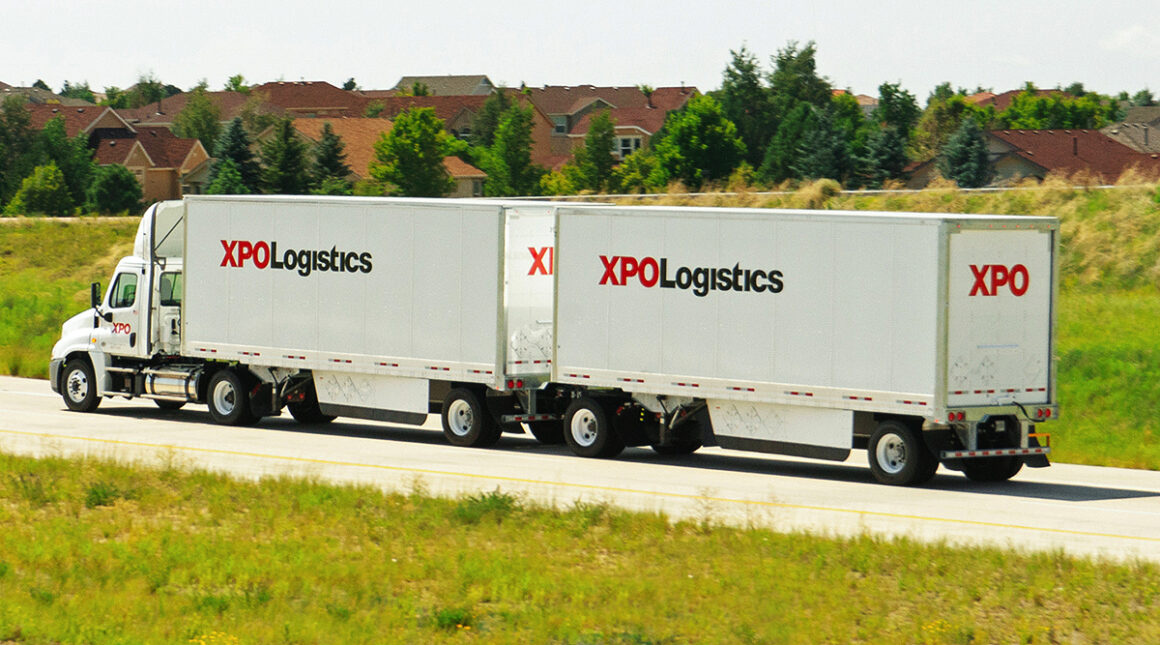 When you receive your commercial driver's license, as a new truck driver, you will look for the best truck driving jobs. Luckily, we can help you.
Like most industries, the truck driving industry usually sets up the salaries of its workers on experience. If you have a huge experience as a truck driver, you will receive the higher salary and greater benefits.
More experienced drivers receive better salaries because they have proven track records as reliable and safe truck drivers.
If you apply for the same truck driving jobs that more experienced drivers also apply for, they have more chances to get the job instead of you. Therefore, when you are a new driver, you should look for companies that specifically encourage new drivers.
Here is a list of the companies that are happy to hire new truck drivers and offer them competitive salaries.
Companies That Offer The Best Truck Driving Jobs for New Drivers
If you've just graduated from truck driving school like NSTS and gotten your CDL, it is difficult to understand which truck driving jobs to apply for to get a truck driving job. Maybe you want to know which truck driving jobs for new drivers offer the best wages and benefits.
Swift Trucking Company – Unlike some more established truck companies, Swift hires drivers with no professional truck driving experience. At Swift, new and experienced drivers receive the best salaries in the trucking industry. Swift offers more than competitive rates for drivers who've just gotten their CDL but experienced drivers will still get a higher salary. There new drivers will also receive robust benefits packages including health insurance that covers dental and prescription medicine. Swift's trucks are relatively new so you don't need to worry about maintenance repairs.
CR England – CR England is happy to help new drivers become established in the truck driving business. Even more, if a truck driver is a veteran, their starting salary will be higher. They also receive benefits package and tax cuts. CR England is also famous as a highly charitable organization – they donate a meal to a food-insecure child for every delivery they complete.
Werner Enterprises – Werner Enterprises is considered as one of the largest truck companies in America. They have over twenty-five thousand trucks driving throughout the US, Mexico, and Canada. Since they operate so many vehicles, Werner Enterprises always looks for more drivers, including new drivers. They offer competitive rates, generous benefits and a veteran's benefit program.
J.B. Hunt – J.B. Hunt is famous for paying their truck drivers well, including new drivers. They also offer comprehensive benefits packages that consist of great health care and matched 401k retirement savings plans. J.B. Hunt has perfect opportunity for truck drivers if they wish to return home daily or drive cross country. They are also a company that pay great attention to veterans; at J.B. Hunt, nearly one of five employees is a veteran.
US Xpress – US Xpress hires truck drivers who have just earned their CDLs. Sometimes they prefer to hire people that are still in truck driving school and can help pay your tuition with up to $7,000! This company pays all drivers well, including new truck drivers. US Xpress also offers comprehensive benefits packages to all truck drivers.
XPO Logistics – XPO Logistics work with over 50,000 different companies and considered as one of the largest transportation companies in the world. They are always looking for more drivers, including new drivers. Whether you drive a tractor or a freight van, this trucking company can offer you a good salary and benefits package.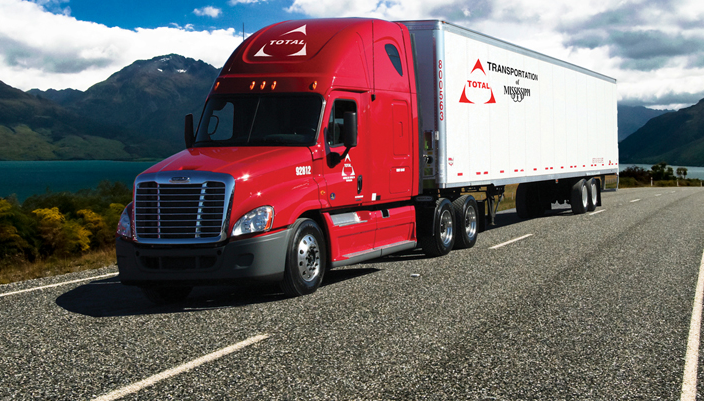 New Sound Truck Driving School Will Help You Get Your Truck Driving Career Started
New Sound Truck Driving School is the reputable truck driving school. We prepare the most efficient and safe drivers around so trucking companies are happy to hire our truck drivers.
Contact us today at 253-210-0505, and within several weeks, you'll be ready to apply for the best truck driving jobs for new drivers.