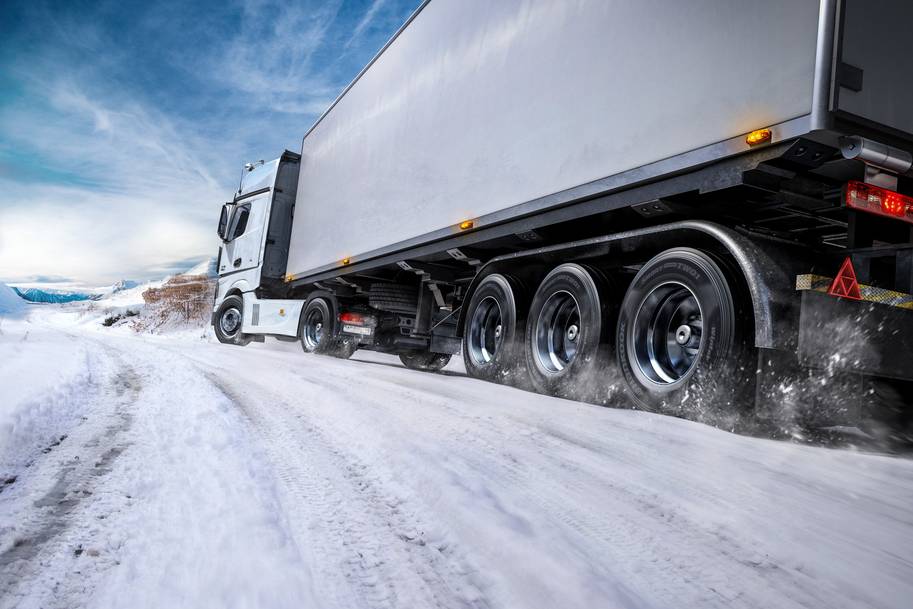 Truck driving is a difficult career. Truckers meet different challenges on the road especially when they need to weatherproof trucks. Truck drivers have to juggle many responsibilities when it comes to their lives on the road.
They must deliver a load where it needs to go. One of the qualities of a great trucker must be adapted to the different surroundings they may face while traveling on the major highways of the USA. You want to make sure your semi-truck is safe and secure to take you through any kind of weather condition. Following these rules will help you weatherproof your vehicle and be on the road in no time.
The Pre-Inspection
The best way to weatherproof trucks is to start with an inspection – you need to see what you're working with. Thorough pre-inspection can help you deliver cargo in time. A careful inspection of your truck needs to be done, so you can find any inconsistencies that may come up when you're on the road. This is the part where you need to check your headlights are working properly as truckers use lights to communicate with other drivers in inclement weather. Your windshield wipers must be clean and free of any debris, if you don't want them to wipe soot or any other debris from your view while driving. Make sure that none of your tires are not going to flat unexpectedly, all of your fluids are where they must be, so that you don't run out when you need them the most.
Winter Weather
Your truck must be ready to face the harsh winter weather – snowstorms, blizzards, and icy roads. Truck drivers are really forced to try hard when it comes to driving. Severe weather conditions test a driver's resolve to get the job done. If you face the scary wintertime weather, try these tips out for your driving:
The Right Tires – Tires are a huge investment for truck drivers. It is important to buy winter tires if you know you'll be driving through the snow. Such tires offer a more secure traction in the cold weather. In addition, you can get a set of all-weather tires. These tires are adaptive and heavy-duty; they can maneuver your truck through any weather and help you transport your load to any destination.
Synthetic Oil – In cooler temperatures, regular oil can make a rough morning in the chilly weather. In addition, it tends to thicken that can damage the longevity of your truck. The best option for your truck for colder temperatures will be a tank of synthetic oil. You don't need to worry about your engine freezing in the cold because synthetic oil will start your engine smoother.
Cat Litter – Your truck can lose traction on an icy or slick road and you will lose control. Especially, such situations happen when snow melts and if the rain is bad enough. Cat litter is a great way to create traction for your truck's tires. It can help to get some resistance to ground your tires and get you on the road safely.
Wait For Better Weather – Sometimes the best thing to do is just wait for the better weather especially when it gets too crazy. Find the truck places and stop there. In addition, it is a good way to ensure your safety and the safety of your other drivers. If you can't find the truck stop, don't be afraid to remain inside your truck. Sometimes, your truck is the safest place to be when battling harsh conditions.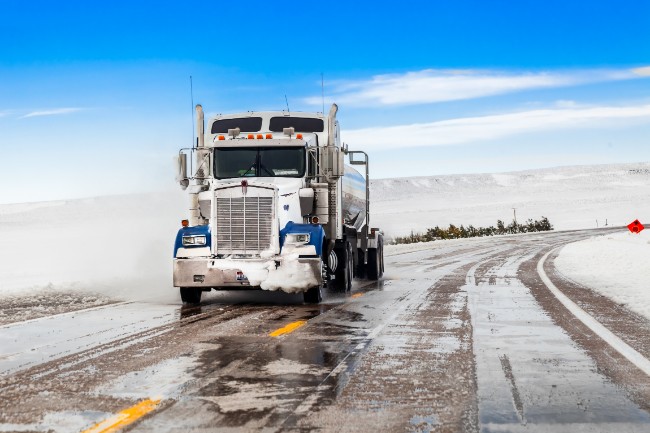 New Sound Truck Driving School Will Teach You How to Weatherproof Your Trucks!
New Sound Truck Driving School trains only the best truck drivers, who have the dedication to navigate their trucks through the worst conditions. Our CDL school will teach our career drivers how to weatherproof trucks, traveling under different conditions. Give us a call at 253-210-0505 and learn from some true experts.