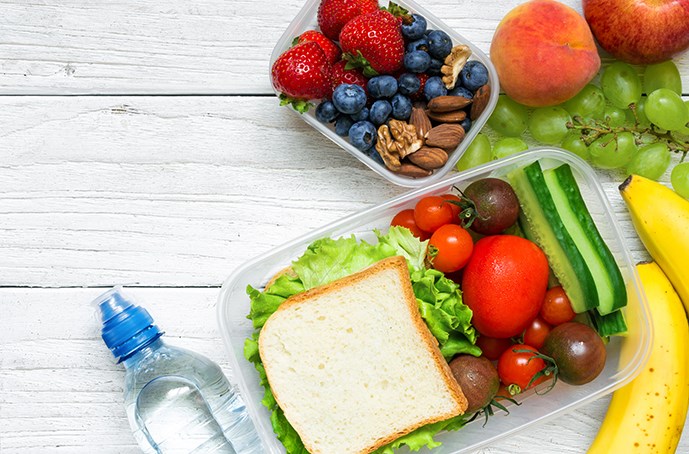 Truck drivers prefer such healthy snacks as fresh or dried fruit, protein bars, nuts, Greek yogurt and beef or turkey jerky. These snacks will help truck drivers get through those long hours on the road. Truckers must understand that it is important to implement healthy snacks into their diet as they spend a lot of time behind the wheel, and they don't have enough time to get their bodies moving and engage in physical exercise.
It can be difficult for truck drivers to eat nutritious, healthy snacks without having convenient access to a kitchen especially when you have busy schedules, tight deadlines. However, there are numerous snacks that truck drivers need to incorporate into their diet. We will help you to understand how to include and maintain these beneficial snacks into your daily food consumption.
Top Healthy Snacks for Truck Drivers
Many drivers face problems connected with eating and finding healthy snacks since they are always on the move. Usually, truck drivers choose truck stops or fast food restaurants because drivers can be served relatively quickly. However, truck drivers can find healthy snacks at truck stops, convenience stores, or can prepare them at home before hit the road.
If to consume nuts in the proper serving sizes, they will bring a multitude of health benefits. Truck drivers need numerous sources of nutrition to perform their job safely and nuts are ideal healthy snacks for them as they include fat, fiber, and protein. Implementing nuts into a daily diet can prevent many chronic diseases, such as cholesterol levels or high blood pressure. Like other snacks, you can also find nuts at a truck stop or make a snack bag of the recommended serving size at home.
Protein bars come in indulgent flavors like peanut butter, chocolate, lemon bar and more. You can find them at truck stops, a local grocery store, or even you can make them at home. They are healthy because help satisfy cravings while avoiding high blood sugar spikes and subsequent crashes. Protein bars also help reduce overeating between meals. Try to avoid protein bars with significantly high amounts of sugar, fat, and sodium.
Fruits have vital nutrients such as potassium, vitamin C, dietary fiber, folic acid that support the health and your body. Naturally, fruits are significantly low in fat, sodium, and calories. They reduce the risk of chronic disease. Blueberries, mangoes and oranges assist in keeping your heart healthy while apples and strawberries can help boost your immune system, reduce your blood pressure and enhance your memory. Consume fresh or dried fruit on an empty stomach to maintain your gut health. You can buy these fruits at a truck stop or easily prepare them at home.
Beef jerky and turkey jerky can be considered as the best healthy snacks for truck drivers as they are high in protein and low in fat, making feel full longer. Try to choose a jerky with low sodium levels. Beef jerky or turkey jerky have similar health benefits, so you can choose what is best for your personal preference.
Greek yogurt is one of the healthiest snacks for truck drivers because it is packed with nutrients like protein and probiotics. Probiotics help boost an immune system and stomach health. Greek yogurt is a little more acidic than regular yogurt, but you can add fresh fruits, like strawberries, oranges, blueberries, or peaches.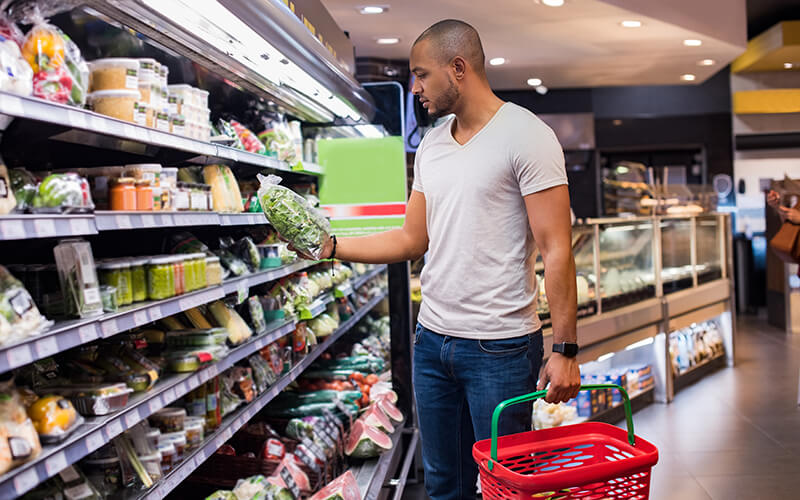 New Sound Truck Driving School Gets You on The Road With Healthy Snacks for Truck Drivers
Healthy snacks for truck drivers are achievable at truck stops and grocery stores or you can prepare them at home. Leading a healthy lifestyle improve your mental and physical health, your quality of life on and off the road. As a professional truck driver, your health is important for performing your job safely. You can learn more about healthy habits for truck drivers at New Sound Truck Driving School.