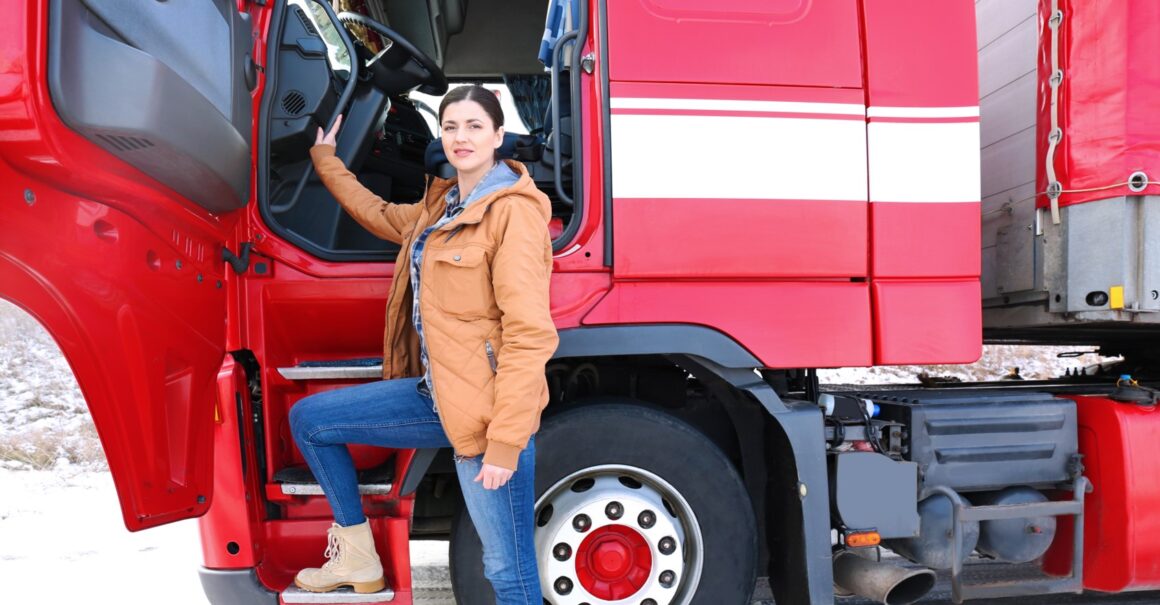 Truck driving jobs can help high school graduates accelerate their career and life goals. It can be difficult to get a solid job as a high school graduate, and college isn't everybody's preferred route. Truck driving may be the right career for you if you want to be successful in your life because this industry has some of the lowest requirements for employee qualifications and some of the best starting salaries and benefits.
If you are a recent high school graduate, look at these reasons why you can choose truck driving as your career.
Nationwide shortage of truck drivers
The supply of qualified truck drivers is extremely low, that's why truck drivers are in high demand. The transport industry continues to grow, and there are not enough drivers to deliver the needed materials.
There's a shortage of truckers in the U.S. with over 30,000 positions available.
All you need is to get your CDL, New Sound Truck Driving School will help you to get job offers before you even graduate from our trucking school.
Good Salary and Great Benefits
The starting salary and benefits is another reason why high school graduates choose truck driving industry. New truck drivers earn between $40,000 and $70,000 per year, also they can get full benefits on top of that.
Some of the benefits new truck drivers can receive include:
The freedom to choose when and how much you work.
Medical, vision, dental, and life insurance.
Paid time off and vacation days.
New truck drivers aren't required to have a university degree or unnecessarily high qualifications. All you need is a commercial driver's license and a strong work ethic. Most trucking companies require the minimum education such as a high school diploma or a GED.
Quick and Affordable Process To Get A CDL
High school graduates choose truck driving career because it leaves them debt-free. The initial investment is low, and many truck driving companies offer tuition reimbursement and paid training. The cost and time investment for a 4-year college degree is much more than for a 4-week trucking school. Getting your CDL is a good choice if you want to avoid a mountain of student loan debt.
Opportunity to Travel
Truck driving allows you to travel, see new places, meet new people, and be paid to do it. In addition, some truck driving companies make sure you get enough vacation time to lead a happy home life.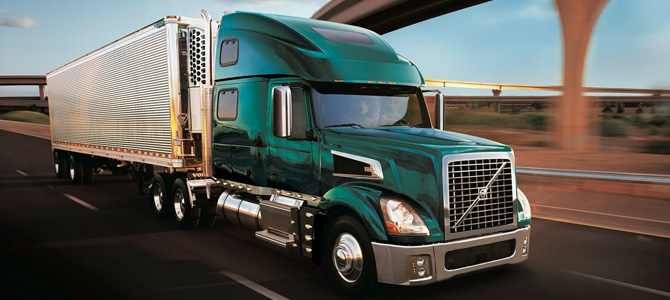 Truck Driving Career for High School Graduates at New Sound Truck Driving School!
If you are recent high school graduate, and want to get your CDL, you must be 18, and to take on interstate trucking jobs you must be 21. However, you can start preparing earlier!
Whether you have a high school diploma, or no diploma at all, and you're 21 or older, the interstate truck driving industry is wide open to you. Trucking companies require more truck drivers, and the best place to earn your CDL is at New Sound Truck Driving School.
If you're a high school graduate and interested in truck driving as a first career, contact us today at 253-210-0505.