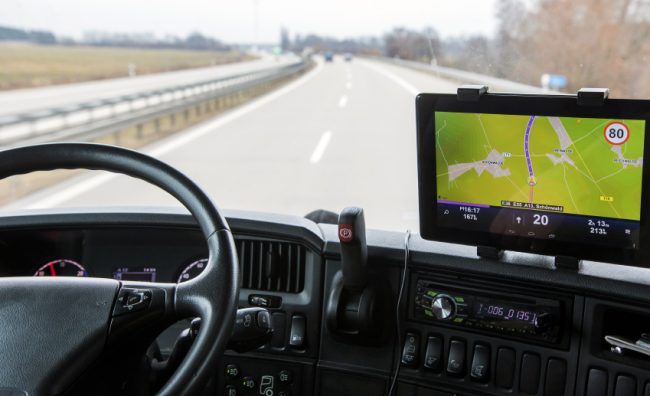 Now truck driving is more efficient with technology and affordable fleet management solutions. Every day truck drivers can use available apps on their smartphones for truck driving purposes.
There are hundreds of special apps for truck drivers on smartphones and tablets that optimize every aspect of the truck driving business.
Such apps help truck drivers keep them connected with their family and friends, making truck driving more attractive.
Best Apps For Truck Drivers
Truck driving apps help improve many aspects of the truck driving industry. They are equipped with tools that help save your time and money while on the road, and solve industry-specific issues.
Some apps for truck drivers have video chat applications that help drivers stay connected with their families or health applications to maintain physical and mental health while working long hours.
Here we want to provide you with the best apps for truck drivers that we think every truck driver should have on their Android or iOS mobile device or tablet.
Truck drivers use Skype to video chat with their friends and family members because life on the road can get lonely at times. Calls are free and available on smartphones, tablets, PCs, and Macs.
The Trucker Path app is one of the best apps for truck drivers made by truckers, for truckers. Truck drivers use them to find fuel stations and compare prices, to find the nearest truck stops and weigh stations, or to check real-time truck parking availability. In addition, it includes a forum for truckers to share their ideas and receive advice from other truckers.
KeepTruckin Electronic Logbook
This app is the highest rated Electronic Logging Device (ELD) system. A truck driver can easily use the app, connecting it to the KeepTruckin ELD hardware device via USB or Bluetooth. With its fully equipped document management feature, this app records and stores the driving logs, vehicle inspection reports, and more. The KeepTruckin app notifies truck drivers if they are running out of driving time so they can avoid harsh Hours of Service violations.
With the Waze app, you can avoid heavy traffic, car accidents, and road construction. It will alert a truck driver of road hazards and redirect their route to save the time.
This app allows truck drivers to improve their healthy habits tracking what they eat. The MyFitnessPal app will alert truck drivers if they consume higher levels of certain nutrients. Also, it provides plans and recipes to form healthier habits.
While on the scale, truck drivers can weigh their truck and pay for the service with the CAT Scale Weigh My Truck app on their smartphones. You can receive a copy of your CAT Scale ticket even if you don't get out of your truck. In addition, this app allows truck drivers to save their scale tickets, truck and trailer information for future weigh stations on their accounts.
Common weather conditions like snow and fog can increase the risk of an accident. The NOAA Weather Radar app notifies truck drivers on real-time weather conditions based on their current location.
The Motivation app is also amongst the best apps for truck drivers. To maintain and improve your mental health on the road, it sends positive reminders to your smartphone. Truck drivers can share their quotes with their family and friends, or find motivational audiobooks to keep them optimistic.
The Pilot Flying J app offers truck drivers features that will help them save time and money, and get back on the road quicker. With this app, you can reserve fuel lanes, parking spots and even showers at upcoming locations on your current route.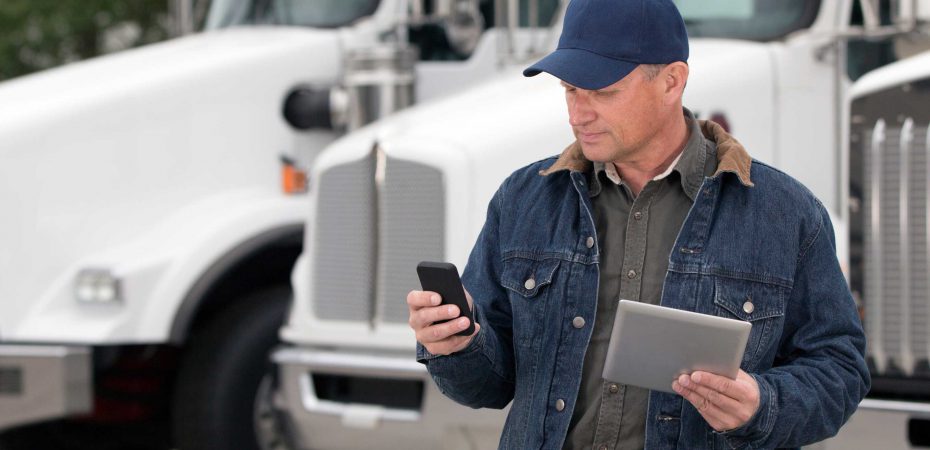 Find The Best Apps For Truck Drivers With New Sound Truck Driving School
Every truck driver can use the best apps for truck drivers anywhere in the world to make their life easier. Now it is easy to operate efficiently in the transportation industry, but do you want to be an efficient truck driver? Call us today at 253-210-0505 for more information on a potential truck driving career.