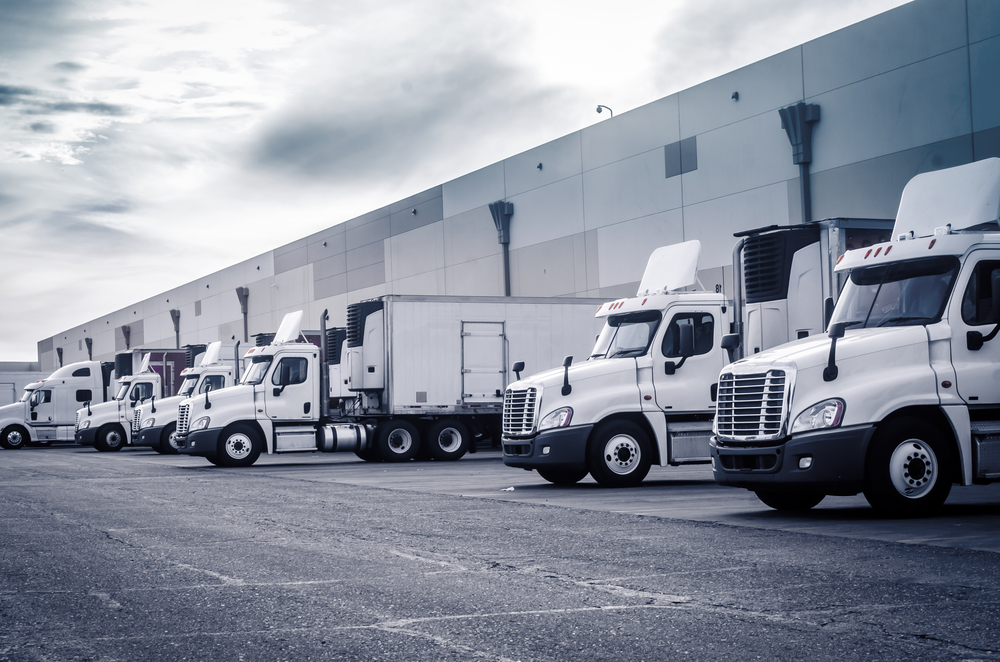 As usual, for the most part a truck driver is alone on the road, except when they are picking up and dropping off the freight. Every driver wants these situations to go as smoothly as possible so they can be on their way! There are certain loading dock rules for truck drivers to follow that will keep them safely on track!
Loading Dock Rules and Tips to Follow
Let's look at some tips for truck drivers to follow at the loading dock!
When a truck driver arrives at a loading dock they need to be sure to communicate effectively. This means to be humble and polite. Situations at each loading dock won't be the same. Also, we recommend you to let the company, for which you're delivering cargo, know each detail that might be of use, for example, if you are running behind.
Every loading dock is different; they can be better or worse than others. Sometimes you can be frustrated in the situations when people are unprepared, off schedule, or plain rude. Keep patience and remember that it's not always about you. Try to make the communication as easy as possible for yourself. The more patient you are, the faster you can get out of that company.
Organize paperwork when you arrive at the loading dock
When you arrive at the loading dock, always be sure that you have your paperwork organized. Workers at the loading dock can be annoyed when all needed paperwork isn't ready, when you are trying to find the paperwork or are not ready for the transaction when you arrive.
Accidents can happen at the loading docks when people are distracted. To stay safely, pay attention to your surroundings, read the signs and respect workers at the loading dock to unload your freight properly.
More and more truck drivers don't follow rules and regulations. Some of them think that these rules are ridiculous or pointless to them. No matter what truck drivers think of the rules, following them will get you on the road faster than arguing about it. Also, remember that you represent your truck driving company and you can lose your job over something minute.
Loading Dock Safety Rules During COVID-19
Different situations can happen at the loading dock such as forklift injuries to slipping and falling. However, one more threat has appeared at the loading dock – coronavirus. The loading dock is a place when a truck driver has to get out of their trucks and interact with people. There are many rules to follow, such as wearing orange vests or having proper footwear, depending on the location. Now, during COVID-19 truck drivers have to do things like wear masks, stay in their rigs and let other workers handle their freight, or even have their temperature taken. Report immediately if you arrive at a loading dock that feels unsafe. If you allow other people not to follow policy or procedure, it could lead to yourself or someone else getting hurt.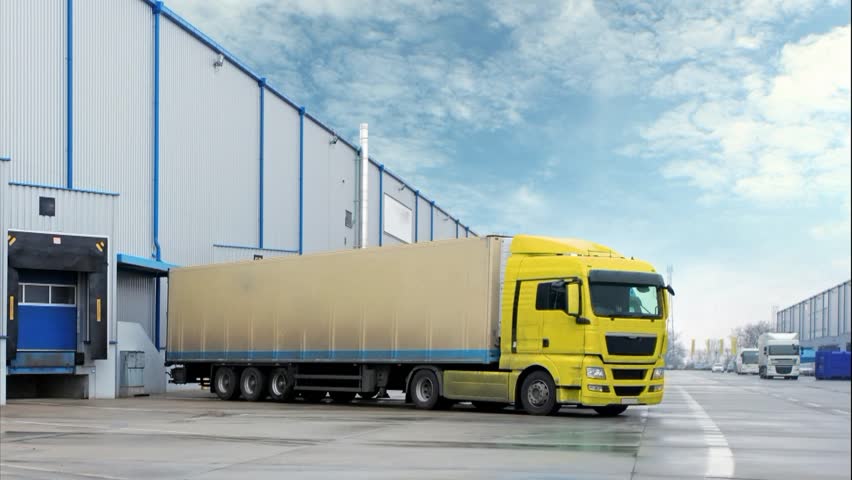 Learn More About Truck Driving With New Sound Truck Driving School!
New Sound Truck Driving School is one of the best truck driving schools, and staying healthy on the road is just one aspect of the job.
If you're interested in getting a CDL, don't hesitate to contact us today at (253) 210-0505 to learn more about rules that every truck driver should follow to keep them safely on track.