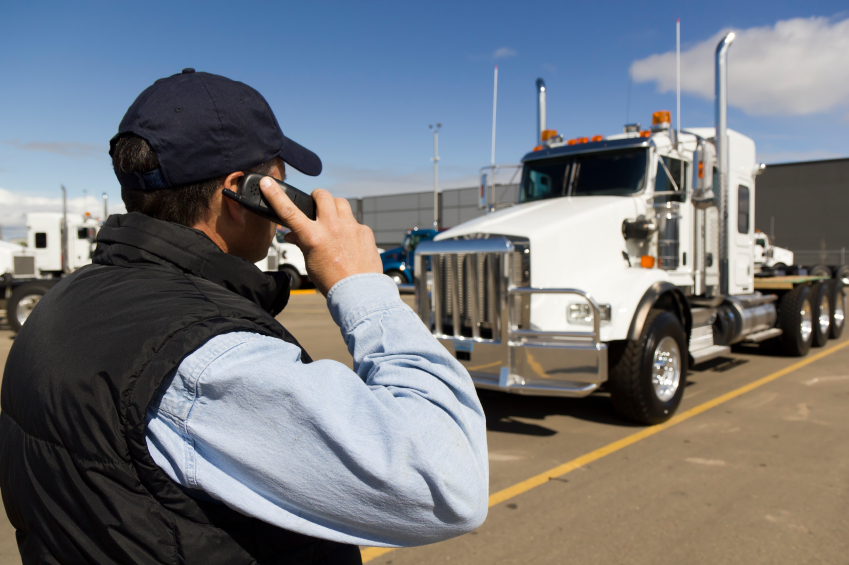 It is important for truck drivers to be connected to their families because they drive long hours and stay away from home for days. Especially it is difficult to be on the road when your family celebrate special events together. Even your favorite radio network can't replace the feelings you get from the presence of your family.
Though you can't be with your family while you're behind the wheel of a rig, technology developments will help you to stay connected to your family and combat the loneliness of the open road.
How You Can Stay Connected to Your Family
Truck drivers need to communicate with their families while they stay away from their homes because truck driving can get challenging quickly without that sense of connection. Staying connected to family helps truckers to maintain their mental health and feel closer to home as they are consistently up-to-date with what's going on at home.
To maintain their connection with their family, truck drivers can use the technology they have at their disposal:
Personalized Gifts – Gifts are another great way for communication with your family. They can be not only birthday gifts. You can ask companies, which specialize in delivering gifts for a special occasion, to help you. All you need is to search online for the gift you would like to send to your loved ones, bringing a smile to their faces, then choose the organization to deliver it. You can gift snacks, games, clothes, anything you can think of.
Video Chat – Truck drivers need to see the faces of their family members and hear their voices, as well. They can use their smartphones, mobile devices, or laptops to have access to video chat. Video chats are the best option when you miss your family more than usual or you want to congratulate them with a special event. You need to plan your video chats in advance to ensure that you have enough time to talk with your family. In addition, your time zone can be different from your families and they will be unavailable for communication with you.
Communication on Facebook – Truck drivers can use Facebook to share what they're doing with videos, pictures, and live chats. Your family will be able to see your posts and comments and cherish those moments you shared once they have a chance to check their Facebook.
Be with your family when your schedule allows – Truck drivers stay connected to family best when they're actually with their family. With a demanding schedule, a truck driver can't be always present in the family, but try to spend more time with your family when your schedule allows it – cook dinner with your spouse, play games with your daughter or throw the football with your son. If you want to build a strong connection with your family, try to schedule your home time to be on special occasions and holidays because truck drivers often regret missing a plethora of memories in their lifetime.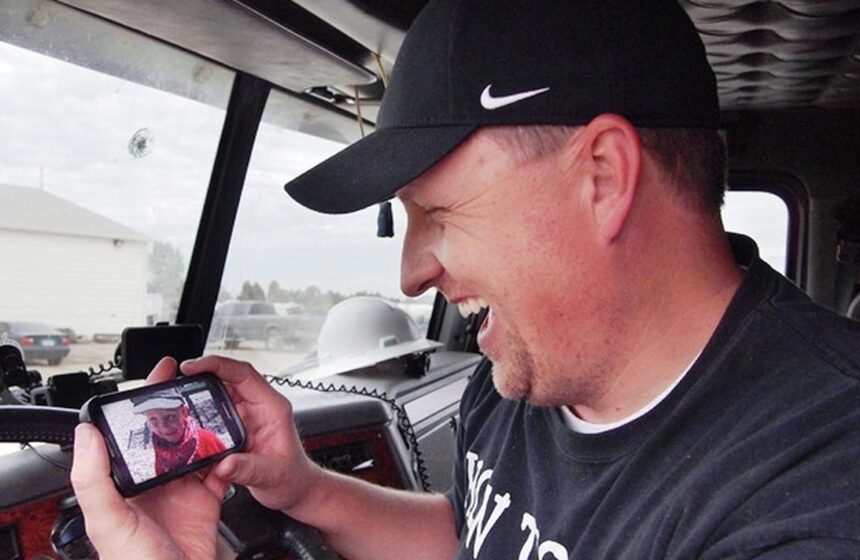 New Sound Truck Driving School Knows How Truck Drivers Can Stay Connected to Family!
As a truck driver, implement our helpful tips in your everyday life to create a strong connection with your family. If you are interested to become a truck driver, but not sure, if this job is right for you, read our blog, Truck Driving is a Great Career.
If you need more information on how to stay connected to your family as a truck driver, contact us today at (253) 210-0505!