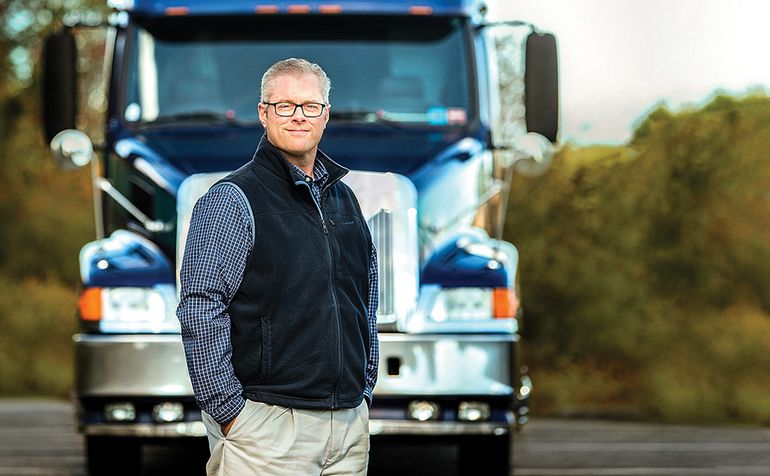 Traditional IRA, Roth IRA, SEP IRA, 401(k), pension, profit-sharing plans — how to choose the best truck driving retirement plan that suits your needs and requirements. The answer is that you can choose any of them, depending on several factors – when you plan to retire, how much you have saved already or how much you will need as a retiree. Let's look at what factors you should consider before choosing a trucking retirement plan.
There are many different options of retirement savings, and to pick the right one can seem overwhelming. To ease this process, think about your personal priorities and circumstances first.
Factors you should consider before choosing a trucking retirement plan:
How much money have you saved already? – Truckers make enough to support their family that's why they can put some in savings and retirement accounts.
Does your trucking company offer a retirement plan? – Learn which retirement plans your trucking company offers before starting your own retirement fund. Your company can offer retirement plans as part of their benefits packages.
When do you plan to become a retiree? – You should consider how many more years you'll be able to remain a truck driver or you want to continue being a part-time truck driver that means to lose employee benefits but be able to rely on a steady source of income.
How much money will you need as a retiree? – Figure out how much money you will need per year after you retire from trucking.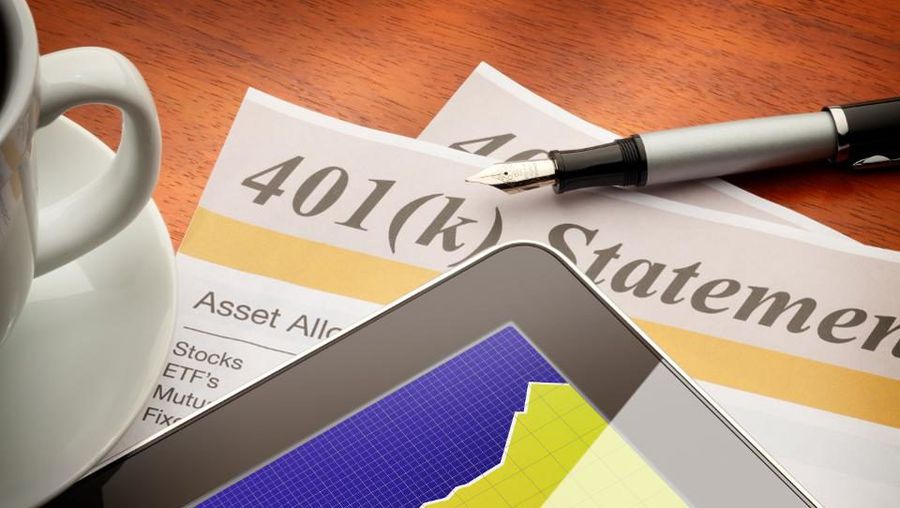 Which Truck Driving Retirement Plan is Right for You?
After looking at some of the main things for choosing truck driving retirement plans, let's talk about which one could be the best suit for you.
A traditional individual retirement account (IRA), created by the U.S. government, allows truck drivers to start saving in an account that doesn't affect their taxes. This savings remain non-taxable until a driver withdraws that money during the retirement. Traditional IRA suits truckers because they can use the money on a wide variety of investments, from real estate to stocks. The IRA protects those savings from being taxed until withdrawn. Traditional IRA is best for those truck drivers who expect that their tax rate will be lower after they retire from trucking.
Roth IRA is the better option for truckers if they worry about financial security. When you withdraw money from a Roth IRA before reaching retirement age, you don't have to pay a penalty fee. With a traditional IRA, your money is taxed during the year you deposit it into your retirement account but any money you take from the Roth IRA in your retirement won't count as part of your taxable income.
A 401(k) is a defined contribution plan that means a truck driver can withhold a portion of their paycheck regularly and direct it into this retirement savings account. The maximum amount a truck driver can put into their 401(k) per year is at $19,500 or $25,500 for truckers over 50. Some trucking companies can offer also employer match when your trucking boss puts the same amount of money that you do into your 401(k) for each pay period. Consider to do your best to reach the max percentage match for every pay period. That way, every time you get paid, you'll be able to put double money into your retirement savings account. In addition, if you're a trucking owner-operator, 401(k) suits you best. Because successful small business owners can put far more into their 401(k) than most other types of retirement accounts.
Your Comfortable Trucking Retirement Begins with The Best Trucking Education!
Trying to choose a career with good retirement benefits? Truck driving is one of the most lucrative hourly wage jobs that means you'll have enough income to support your family and put some money into your retirement savings.
A successful career as a truck driver starts with a solid education in trucking at a school like New Sound Truck Driving School. Contact us today at (253) 210-0505 to learn more about how your investment in trucking education will help you receive a solid career and a comfortable retirement.