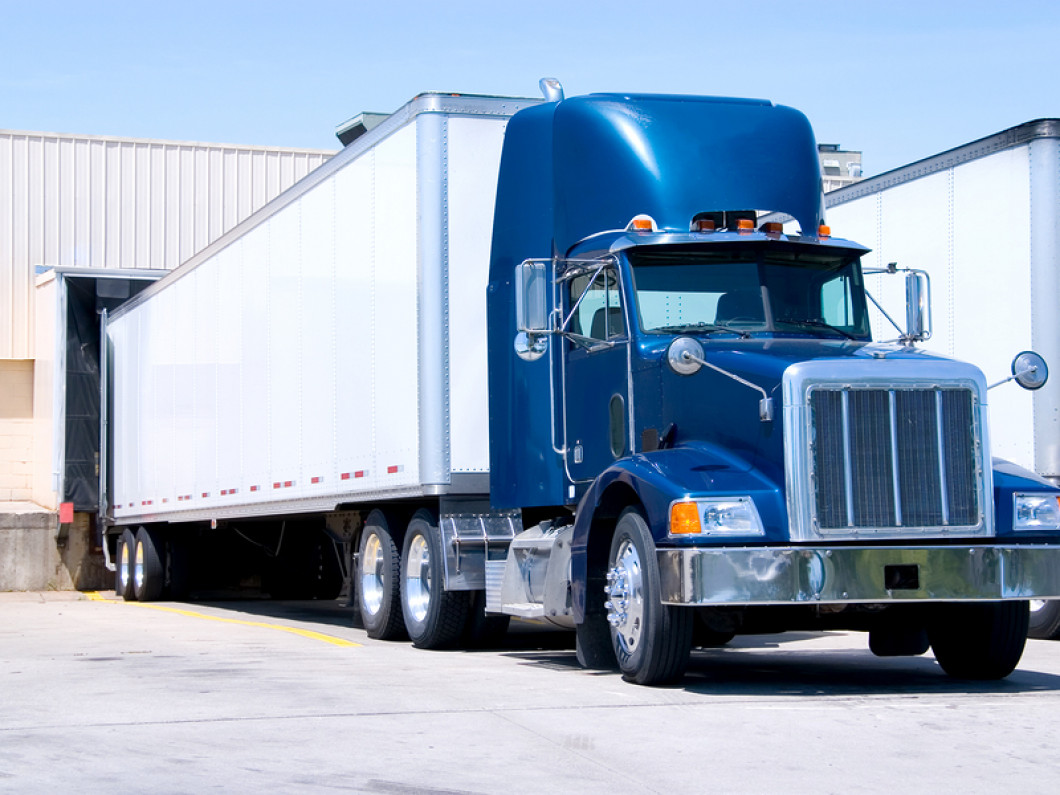 If you are interested what a truck driver does every day, any of them can say not only "driving" but there's a lot more to the day than that. One of the biggest benefits of the truck driving profession is the freedom to travel across the country. They have an opportunity to experience the country more than people of the other professions can. Truck drivers can enjoy a local view, have a meal at the counter of a diner and communicate with local residents. Let's learn what a typical day for a truck driver looks like.
What Schedule Has a Truck Driver Every Day?
In The Morning – Most truck drivers follow their morning routine to make sure they are in the good condition and that their equipment is in tiptop shape.
Waking up early in the morning – Most truckers drive around 500 miles or more every day, that's why they need to wake up between 5am and 6am. If you want to ease your day, take the time to wake up, check the news, or give a call to your family.
Healthy breakfast – There will be a long day ahead, that's why truck drivers need to have a hearty breakfast and coffee to keep their mind sharp throughout the morning.
Fresh shower – It is not easy to get up with the rising sun. Truck drivers know how it is important to stay sharp, especially driving a truck. This part of the morning is one of the most important aspects to prepare for the long drive.
Pre-trip inspection of a truck – Such inspection includes checking on the vehicle lights, the coupling system, tires and brakes, engine compartment, the fuel tanks, the chassis, and an in-cab inspection. The pre-trip inspection of a truck is important because it determines how the rest of the day will unfold. It takes around 15 minutes for the seasoned trucker.
Hitting the road – On the road, a truck driver's day may vary depending on where they are in their delivery. They might be on their way delivering their cargo to the warehouse or they might be at the start of a few days of their driving to the drop off location.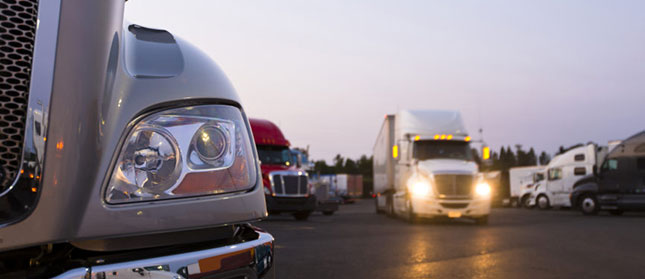 In The Afternoon
For truck drivers the afternoon can be different depending on what the dispatch dictates. There are a few ways of a typical afternoon for truck drivers:
The long haul – Truckers drive around 500 miles a day. Therefore, they can spend their workday driving from point A to point B.
Drop and Hook – This term is famous for truck drivers that means to deliver (drop) a full container to a warehouse and receive (hook) an empty container in return. The process will get truck drivers back on the road again.
Unloading of a truck – Here a driver waits while the warehouse unloads the container. When the container is empty, a driver returns the container to the port.
In The Evening
Truckers will spend the early evening making their way to a rest area. The best rest stops in the USA provide amenities like showers and laundry facilities. In the evening, a truck driver can spend time in this way:
Finding a parking spot – It is around 7pm when a truck driver looks for a parking spot.
Inspection of a truck – A truck driver needs to inspect a truck to be sure nothing has been damaged or has come loose. The equipment must be ready to use the next day.
Paperwork and workflow – In the evening truck drivers wrap up any paperwork that needs to be completed.
Dinner – Some drivers prefer to have their own food in a fridge or a cooler and cook it in a microwave. Others prefer to eat at a local restaurant and have a conversation with the locals.
Free time – Some truck drivers might spend the night watching a movie or talking with their families. Other truckers might find local entertainment in the town that they're staying in.
What Does a Truck Driver Do at New Sound Truck Driving School?
At New Sound Truck Driving School you can learn how to be a successful truck driver. If the typical daily schedule of a truck driver suits you, you can earn your CDL in as little as three weeks. Our comprehensive CDL truck driving school provides competitive tuition rates and consistent job placement.
Ready to see the country like only a truck driver can? Contact us today at 253-210-0505!