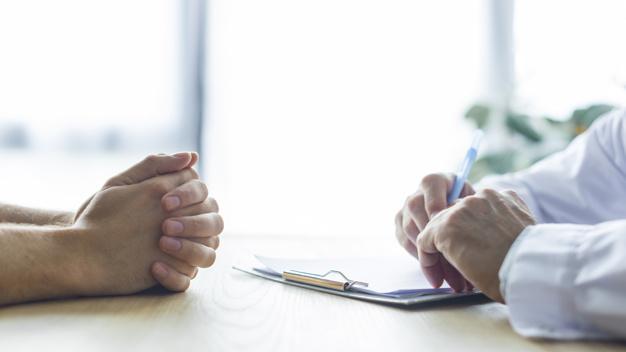 The Department of Transportation requires all professional drivers to pass the DOT physical exam to ensure drivers and others on the road are safe. Every 24 months a truck driver needs to prepare for the exam that shows what stable physical and mental condition you are in. Many drivers get a little (or a lot) nervous about the exam even if they've been through it a dozen times because if you fail it can impact your career.
New Sound Truck Driving School understands how stressful it can be, the number one piece of advice we recommend you in order to prepare for your exam is just try to relax. Stress can influence the results of your DOT exam. Try to complete some deep breathing exercises to calm yourself down.
Advice On How To Be Prepared For Your Next DOT Physical
Our trucking school recommends you to keep in mind some tips that will help keep your nerves in check and prepare adequately for your DOT physical exam:
Avoid coffee, tobacco and energy drinks 24 hours before the exam. These products can raise your blood pressure and mistakenly show that you might have heart-related issues. This can be the reason to disqualify you from renewing your medical card.
Be ready to discuss your health history especially recent diagnosis of conditions such as diabetes, heart disease or sleep apnea. You can bring all necessary materials available from your prescribing physician – medications, medical paperwork and CPAP machine.
Don't forget to bring your glasses, contacts or hearing aids if you need to wear them for driving. Because you'll need to pass a vision and hearing test during the exam.
Eat a light meal to keep your sugar levels how they naturally register. This helps avoid warning signs of diabetes.
Give yourself plenty of time to get to your appointment. Problems with traffic or rushing to gather paperwork at the last minute can increase your stress levels prior to your test. Also, don't forget to get plenty of sleep the night before your DOT physical.
Drink plenty of water to provide the required urine sample. This sample is used to check the presence of protein, sugars, or blood that can indicate your health conditions.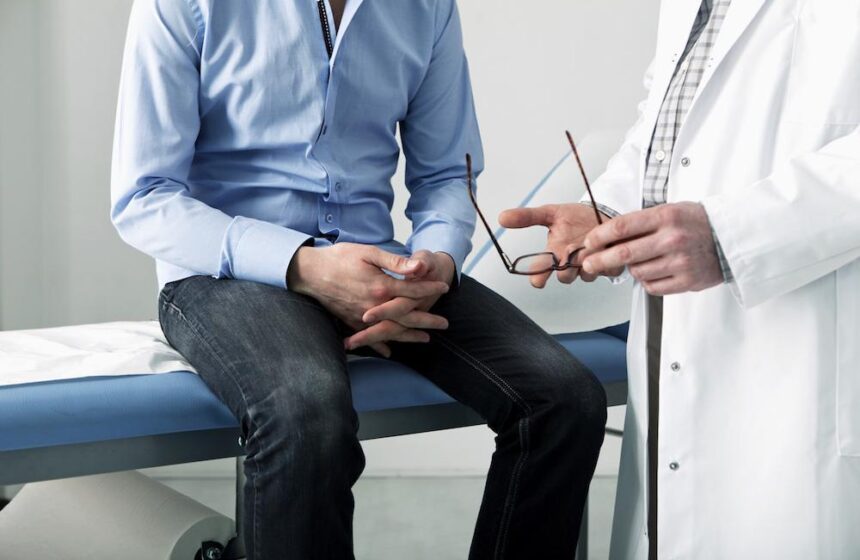 Why It's Important to Pass a DOT physical exam
A truck driver is on the road in a massive vehicle for most days of the year. The utmost importance is to stay safe on the road that is why when you prepare for the DOT physical exam, take into account the following requirements:
It is important for a driver to see all things clearly to avoid accidents on the road. That's why the DOT requires that a driver's vision must be in good condition. Every driver must have 20/40 vision in both eyes or at least 20/40 with either the right eye or the left eye with or without using corrective lenses.
Using addictive substances can compromise drivers' safety or the safety of others while they are operating their vehicle. Truck drivers often have long days, that's why drug tests are performed to make sure drivers do not use cocaine, amphetamines, opioids, marijuana, PCP, and other related substances. The most sustainable way to keep your senses sharp on the road is to have a good night of sleep and a cup of coffee.
It is important to hear approaching cars and emergency vehicles that helps to make the proper decisions in a timely manner. To pass the DOT physical exam you must be able to hear a loud whisper in both ears from at least five feet away without hearing aids. However, you can still pass the exam with a hearing aid in one ear as long as you can hear the whisper in the other.
Brain and Neurological Screening
This test is mainly used to identify any potential brain injuries and neurological disorders such as epilepsy and seizures. Drivers who are diagnosed with epilepsy or who have a history of seizures will not be able to pass the exam because such problems with their health can lead to the results that can be incredibly dangerous and even fatal.
It is one of the most important steps in the examination process because as the studies show – due to the high demands of the job truck drivers are at a higher risk for cardiovascular disease. To assess the risk for heart related incidents they take blood pressure readings. In addition, you need to bring a letter from your cardiologist and a list of your heart medications to your DOT physical.
To minimize the risk of this disease, it's important to get enough sleep, exercise and have a healthy diet.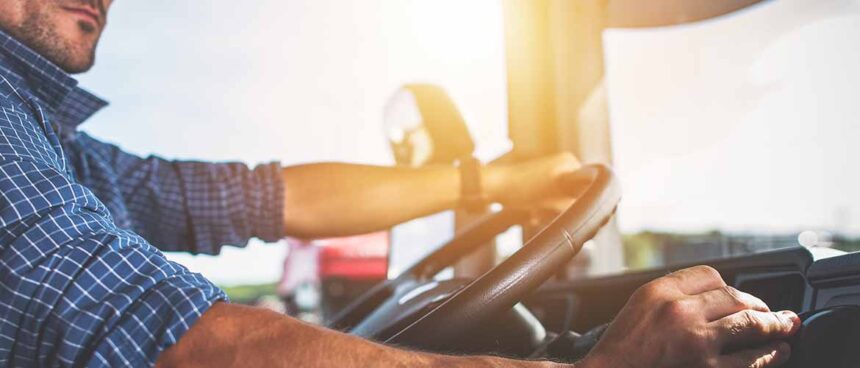 Be Ready To Hit the Open Road With New Sound Truck Driving School!
Now you know how to prepare for your DOT physical exam, so you're ready to hit the road by earning your CDL at New Sound Truck Driving School in as little as three weeks. Our truck driving school offers the high-quality tuition and the most competitive tuition rates. If you're excited about driving, contact us today!