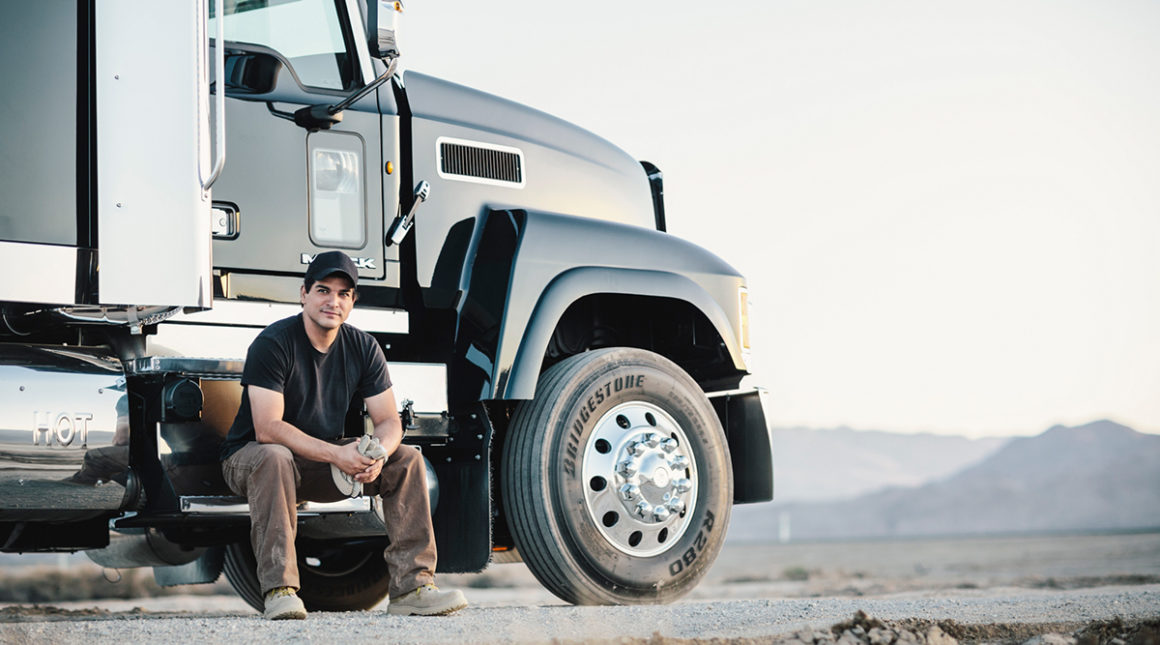 The $700 billion trucking industry in the United States has excellent career opportunities. With the current shortage of drivers, obtaining your CDL is a great investment. Data show that trucking moves 71% of all the freight in America, and nearly 6% of all the full-time jobs in the country are in the trucking industry. However, the trucking industry can sometimes be tricky to navigate for those looking to get into it. Potential drivers often wonder what the qualifications are for different companies. Do they need driving school, or is just having a Class A license enough?
Meet our career team and potential employers
New Sound Trucking School prides itself on our strong job placement program. When you attend an orientation, you can learn all about our Job Placement Assistance guarantee.Our CDL truck driving program will prepare you for these types of trucking careers:
You could actually meet your future employer at one of our Open House events. Many of our graduates are hired before they even complete the program with companies which offer competitive pay and an unbeatable, close-knit work environment. This means that you have people on your side to help you find a trucking job that matches your lifestyle and requirements.
Take a turn behind the wheel
Practice makes perfect, and you can start practicing your trucking skills before you even enroll in our truck driving school! Check out the interior of a semi truck while you're here, and take a turn driving it around our range.
At NSTS, we make sure that our students have on-the-road experience driving tractor trailers. You will train with seasoned drivers who will help you gain the experience you need to stand out from other candidates. We also work hands-on with trucking companies so you will get real life experience. This will help you understand exactly how to succeed post-graduation.
Safety
Another reason trucking companies prefer graduates of accredited trucking programs is for safety reasons. Transportation companies have to insure new drivers and they need to make sure that these truck drivers meet safety requirements. Without verification that a candidate graduated from a CDL school, many trucking companies are hesitant to hire because it can be more difficult to get insurance.
Truck driving school graduates also get hands-on and classroom experience that covers important safety topics. At NSTS Truck Driving School, we make sure to provide you with the safety information you will need to know as a truck driver. Our accredited program teaches students how to meet and exceed trucking safety standards.
Find out about your financing options
NSTS offers affordable financing options, which you can learn about during an Orientation event. We offer a student loan program, and we work closely with agencies that provide grants for vocational training. We regularly hold Orientations in Fife, WA, so give us a call today at (253) 210-0505! With just a couple of hours of your time, you'll get to meet the staff at NSTS Truck Driving School and find out how you can get started working toward your new career.
If you're interested in learning more about our registration process, you can give administration a call at 1-253-210-0505!